Engaging
With Us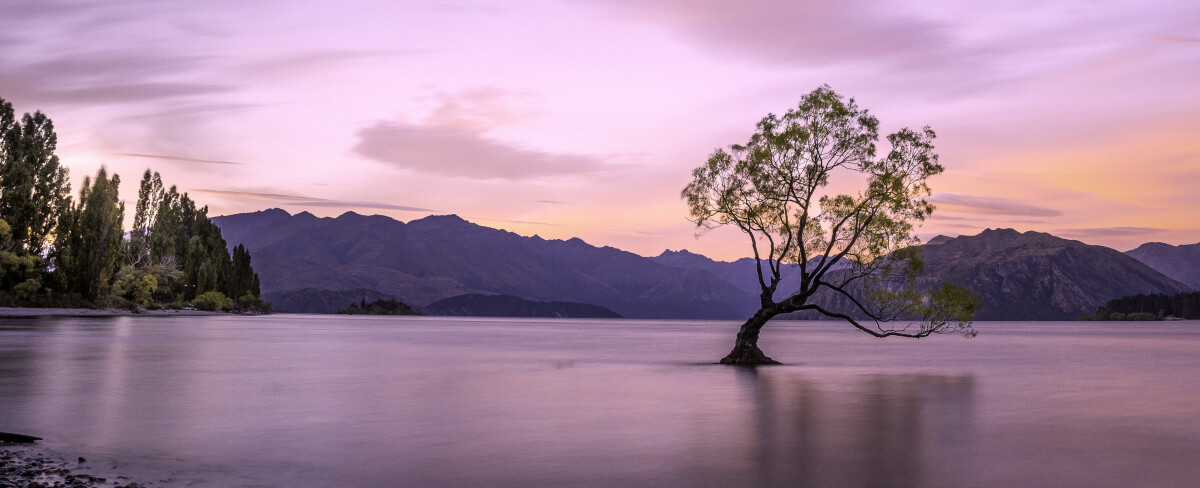 Our Tenets of Excellence,
Built on Trust and Commitment
Transcending Industry Standards
Our sole commitment is to our clients and the partnerships we forge over time to help them achieve their full financial potential. As an independent firm, our broad financial expertise and backgrounds allow us a unique approach to create wealth and sets us apart from the Financial Services industry.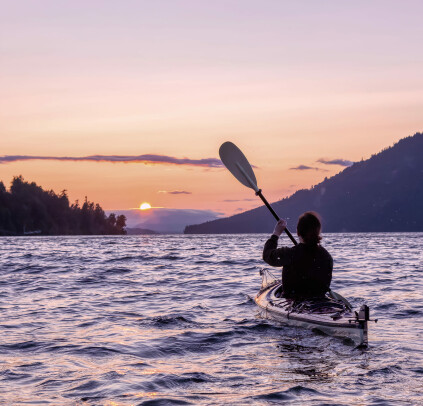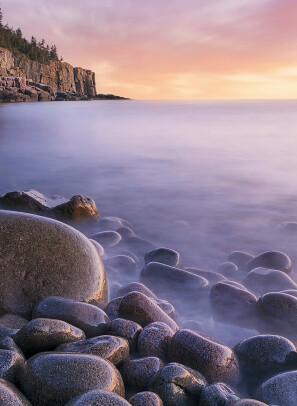 Tailored Client Strategies
Our process aims to yield the highest level of impact and financial flexibility. We review and analyze our clients' income streams and household balance sheets under different scenarios. We identify budgetary constraints, pinch points, and other areas of anxiety or opportunity to grow wealth. This challenges our clients to become aware of and set more realistic, tangible, and achievable goals, while eliminating the apprehension around their financial future.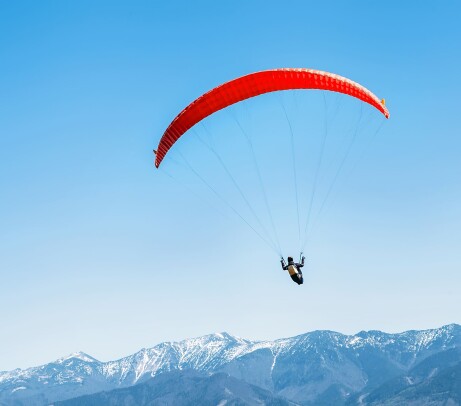 Full Transparency
Our core philosophy is being fully transparent with our clients. This includes sharing our own experiences and providing a platform to see their financial decisions at work in real-time. Early on, we establish an open partnership with the ultimate goal of achieving the best financial decisions possible. To accomplish this, we perform a challenging assessment of our client's past and present financials.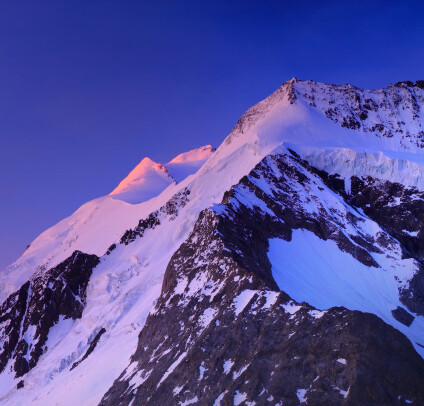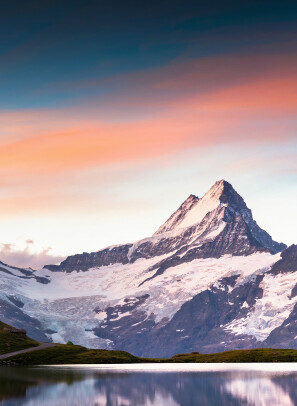 Client Guided Decision-Making
We pride ourselves on our investment selection process and portfolio management, while instilling a strong belief that intelligent financial decisions are the foundation for wealth building. By recognizing the distinct qualities of each client, we challenge, educate and create awareness of financial options available and take creative approaches to help clients achieve their full potential.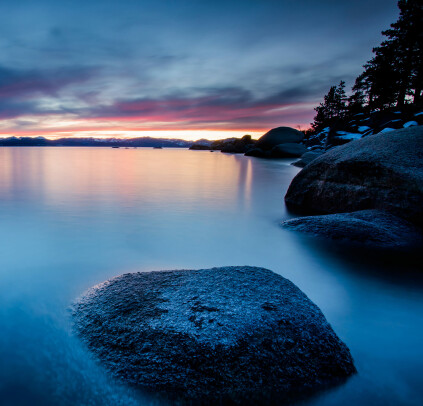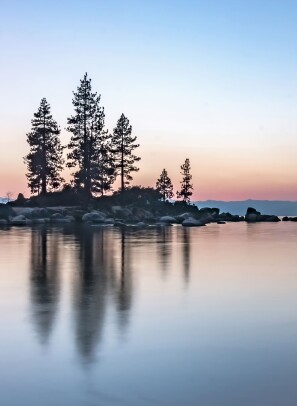 Lifelong Partnerships
We create partnerships through collaboration and building trust around shared philosophical financial beliefs. Each client exchange brings new excitement and a deeper understanding of their pursuits and passions, while learning more about their world. In turn, we discover how we can better ourselves and our firm.