Investment
Approach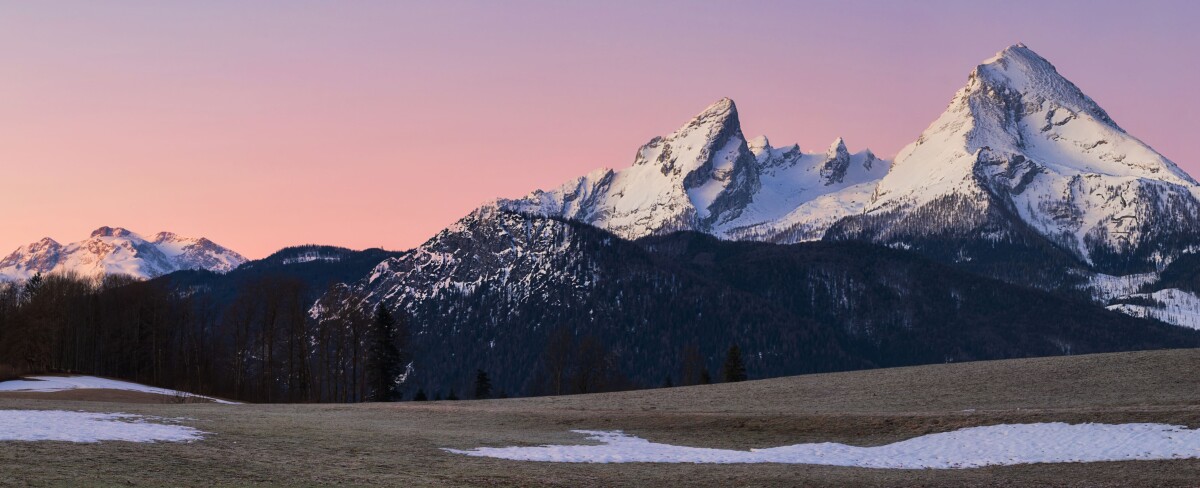 As our clients' lives change, their financial goals evolve as well. Keeping this in mind, we build sustainable portfolios with great long-term growth opportunities, keen risk discipline, and build in flexibility to support changing specific needs.
Our portfolios consist of global equities with an ideal holding period of 3 to 5 years. These individual positions are strategically blended with complementary investments to further protect assets, diversify holdings, and manage risk within a given portfolio.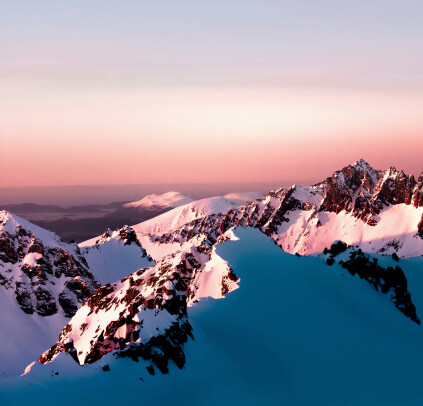 Our investment approach follows a tried-and-true
process, consisting of four main steps:
01
Discovery of Investments
Our research is conducted in-house, and we do not rely on third-party analysis to identify potential investments or make decisions.
We work diligently to recognize opportunities irrespective of where they exist or operate. An elemental step in our process involves traveling the world to meet with management teams.
These meetings across the globe, which are being held at their home turf, allow us to observe the nuances of the market in which they operate.
This holistic, global approach gives us unparalleled insight into our assets.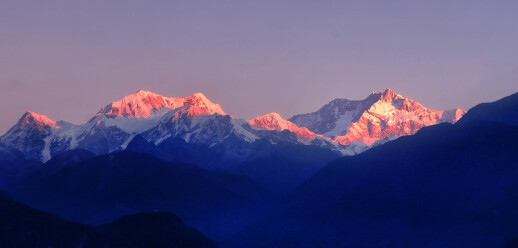 Once a high level of conviction is reached for each opportunity, we assess the risk and reward profile through our proprietary analysis. After this step is conducted, we tactically choose an entry point based on fundamentals of the company and current market dynamics.
During this process, we aim to understand the business model's sustainability relative to the competitive landscape through conversations with peers and competitors.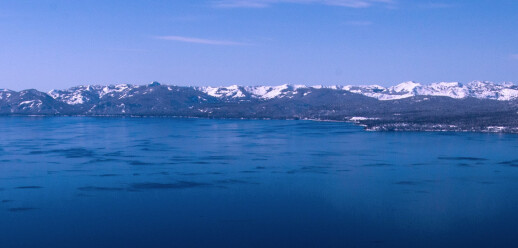 03
Portfolio Construction
We construct portfolios that are equity-based, focused on secular growth trends, and strike an appropriate balance between risk and reward.
There is no 30-day reporting lag typical of other financial products.
Since we do all of the heavy lifting in this process, we take on the responsibility for our clients and have complete investment discretion.
We provide full transparency and real-time views of portfolios.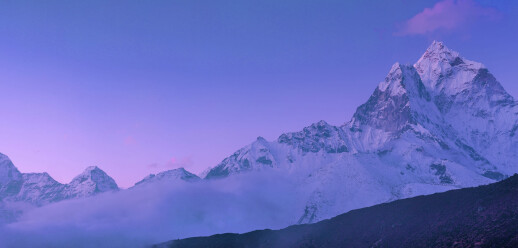 04
Ongoing Risk Assessment
The nature of our philosophy necessitates a high level of monitoring, ongoing due diligence, and research to gain a better understanding of each investment.
Further, we regularly participate in earnings calls, investment conferences, and industry events with the management teams of our portfolio companies.
We believe that both creating and sustaining wealth is important, which includes continuous risk assessment throughout all market conditions.