Our Story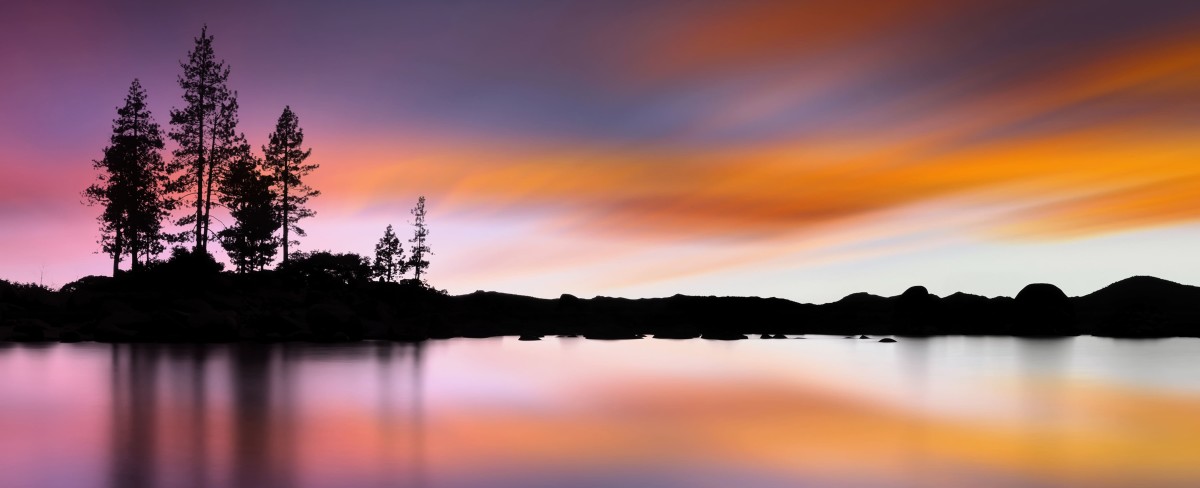 1990s
1990s
San Francisco and the Missing Piece
90's – After a Financial Analyst role in Paris, Alex began his investment career in the mid-90's in San Francisco. He worked at a prominent global investment bank on a product that would eventually become the largest ETF business. Then, he secured a position as a senior global equities analyst at a major mutual fund. During this tenure, his team created and ran one of the top-performing long-short global hedge funds.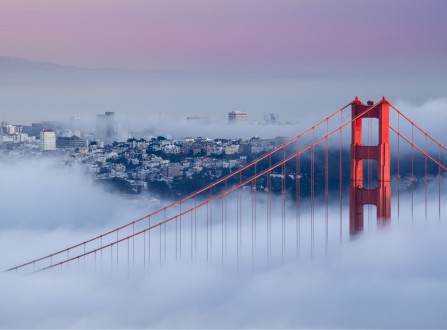 2000
2000
The success of this fund created the opportunity to spin-off the product and Alex became a founding member of a new firm. Five years into this venture, he sensed the lack of something important in his career and took a hiatus from the financial world.
2006
2006
Establishing AlpenGlobal
During this hiatus, friends and past colleagues began reaching out to Alex for help with their personal investments, as well as guidance in financial decision-making. With a renewed passion for applying his skillset to helping others, Alex set out to create a firm with a fresh approach to money management. His vision was to use his unique investment expertise to manage portfolios for all, as opposed to investing only for the ultra-high net worth that he had done up to this point in his career.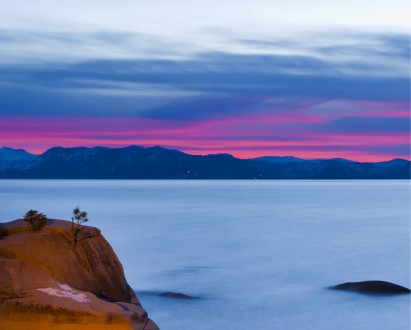 2008
2008
Determined Success Throughout the Financial Crisis
Through keen decision-making, Alex deployed capital into strategic opportunities during the financial crisis and subsequent housing and banking collapse. His investment discipline proved well-refined, from lessons learned navigating past recessions, the Russian Ruble Crisis and extreme volatility experienced during the tech bubble and burst. After barely a year in business, he was able to successfully maneuver clients' investments through one of the worst markets in a century. The success of these efforts sparked what would take this tiny firm on an explosive asset growth journey that has not stopped to this day.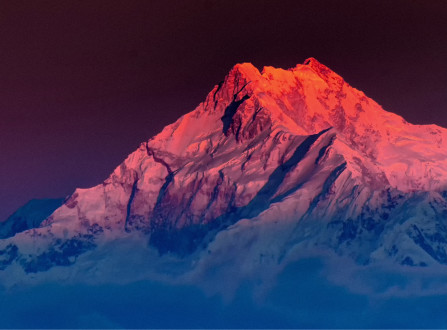 2009
2009
Seedlings of What to Come
The combination of strong investment performance and development of client relationships led to a significant increase in direct client referrals. To better manage this growth, Alex fostered a close relationship with Clark Jackson. Clark was a stand-out at AlpenGlobal's broker dealer and proved instrumental in helping Alex better serve his growing client base and their needs.
One of these new clients included Karen Craig, a friend from college and industry peer. Their relationship started as a client partnership, that evolved over more conversations about Alex's long-term vision for the business. They quickly realized they shared a similar financial philosophy and vision for their futures, while having developed complementary skills up to this point in their careers.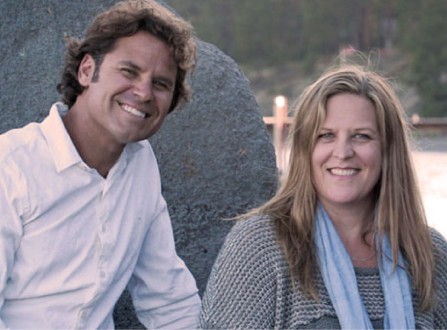 2014
2014
An Exciting New Chapter
Karen officially joined the team after many years in private equity and investment banking. She played a pivotal role in business development, improving the client experience, adding new perspectives to investments, and fine-tuning internal operations and processes.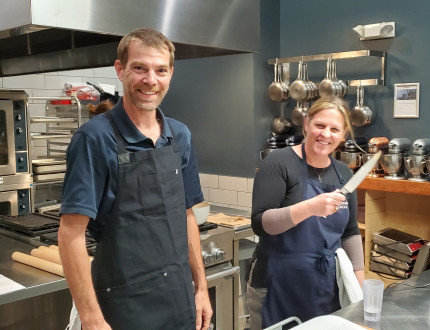 2018
2018
Building The Team
Further adding to the firm's capabilities, AlpenGlobal welcomed Clark to the team. Given Clark's knowledge of the firm and its clients, he was easily able to build on the foundation that Karen and Alex created and improve the client experience from day one. He is the leader in implementing new technologies, building relationships with our vendors, and tirelessly working to support our clients.
Looking Ahead
AlpenGlobal remains committed to its founding core ethos of finding new and great long-term investments, fostering relationships with clients and vendors, and continuing to give back globally and to local communities. The commitment to partnerships remains the key to its success, through ongoing investment in the client experience and creating a wonderful work-life balance for its team.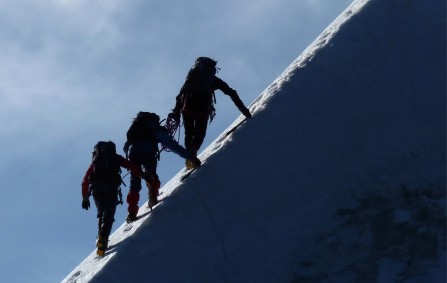 Looking to the future, AlpenGlobal relies on its unique expertise and innate ability to adapt in an ever-changing industry. AlpenGlobal is not a team of individuals who sit still. We ask for feedback and look for new ways to best help clients on their financial journey. It's in our nature to improve as individuals, to exceed clients' expectations, and to find ways to innovate and improve as a firm.