Our Pledge
Investing
for the Future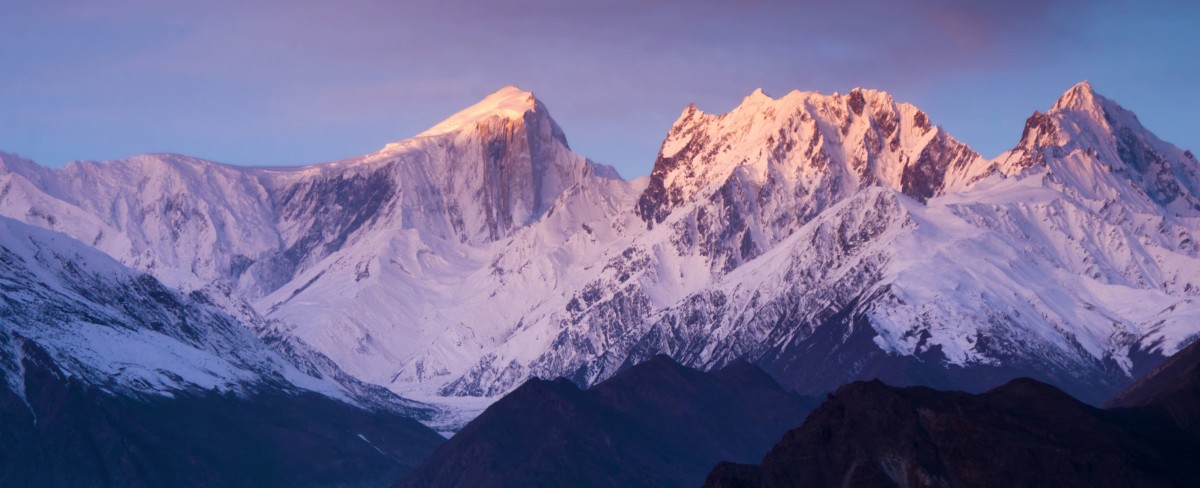 Thematic Longevity
Beyond growth and immediate profitability, we aim to invest in companies run by visionaries, disruptors, and management teams that share our vision of the future.
We invest in people who are willing to challenge industry norms, be challenged by shareholders, take calculated risks, and see beyond the next year. While our primary goal is to build client wealth through lucrative investments, we also focus our attention on companies who strive to have a positive impact on people and the world around them. Our investment experience has shown that these companies tend to be strong long-term investments for our clients, while positively benefitting society.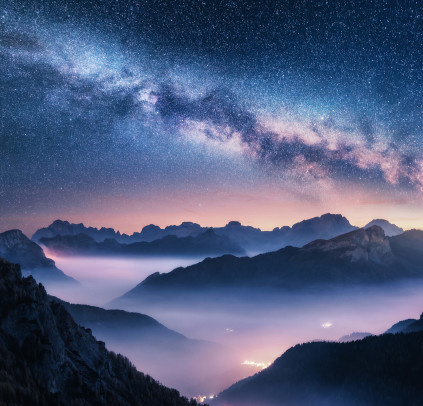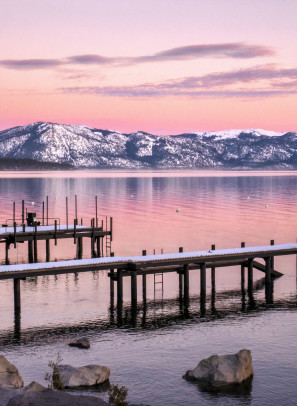 Outreach That Counts
As a firm, we hold ourselves accountable. In addition to reviewing our firm's ESG footprint annually, we examine our individual goals and how we can impact society and the environment.
We volunteer our time in each of our communities. We commit donations to those we believe have real, local-level effects. As a proud member of 1% for the Planet, we are part of a global network of corporations, individuals, and non-profits dedicated to tackling our planet's most pressing societal and environmental issues. As a member, we pledge to donate 1% of our annual revenues each year to non-profits that are enacting this change.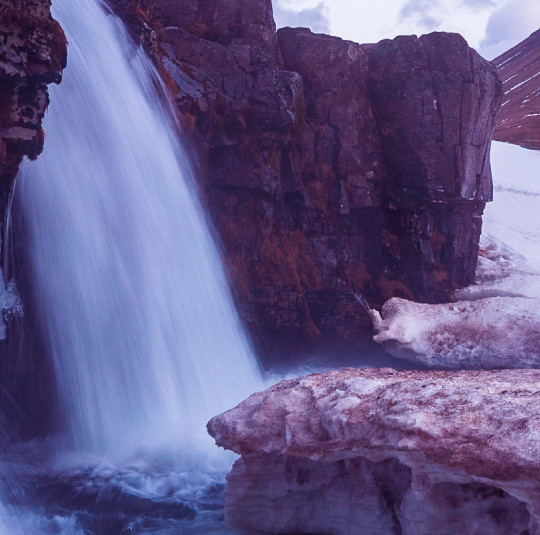 High-Quality Connections
We are an equitable and inclusive money manager that gains valuable perspective from our client's diverse backgrounds.
Our clients come from all walks of life, nationalities, ethnicities, wealth, sexual orientation, ages, and backgrounds.  We are continually challenged to grow and evolve our approach and provide creative solutions to their diverse financial needs.  What we learn from each client allows us to bring new tools to all our clients. Regardless of initial investment amount, we choose to partner with motivated individuals who want to actively work to achieve their financial goals.