Meet the Team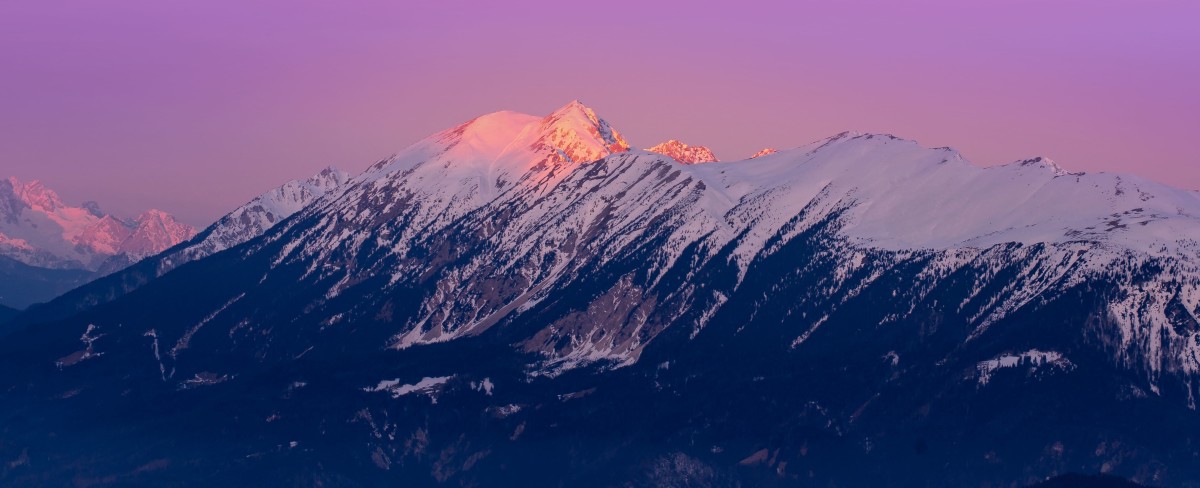 Clark Jackson
Director of Client Relations
Clark joined AlpenGlobal in 2018, bringing 25 years of back-office experience. Before joining, he had a partnership position at Shareholders Service Group, AlpenGlobal's current Broker-Dealer, and managed their Transfer department. At the time SSG was very small and Clark wore a lot of hats. From cashiering, transfers, customer service, custody, and training employees, Clark was open to taking on any task that was offered to him.
Before joining Shareholders Service Group, Clark spent 13 years at Jack White & Co which was later bought by TD Ameritrade. Although he started out working in the mailroom, his "can do" attitude led to more opportunities in taking ownership of larger back-office tasks. From there, he was able to dive deeper into becoming more familiar with the ins and outs of financial back offices.
Before his tenure at the Shareholders Service group, Clark was a part of the United States Army. Unsure of whether to follow a traditional path after high school, he joined the United States Army as a crew member on the 109mm Howitzer. Years of putting himself in trying situations, Clark's increased compassion, patience, and organization have translated to incredible customer service skills that he's carried through life.
During his free time, you will find Clark catering to his passion for the outdoors. Starting with Cub Scouts in Japan in the early '80s and obtaining the rank of Eagle Scout just before his 15th birthday. Living in Bellingham, Washington, he has his choice of hiking, camping, snowboarding, or his main passion of mountain biking. He leads a weekly mountain bike group with his wife and daughter, for other children, educating this group in building life skills and helping them establish confidence that they can carry through life.