Meet the Team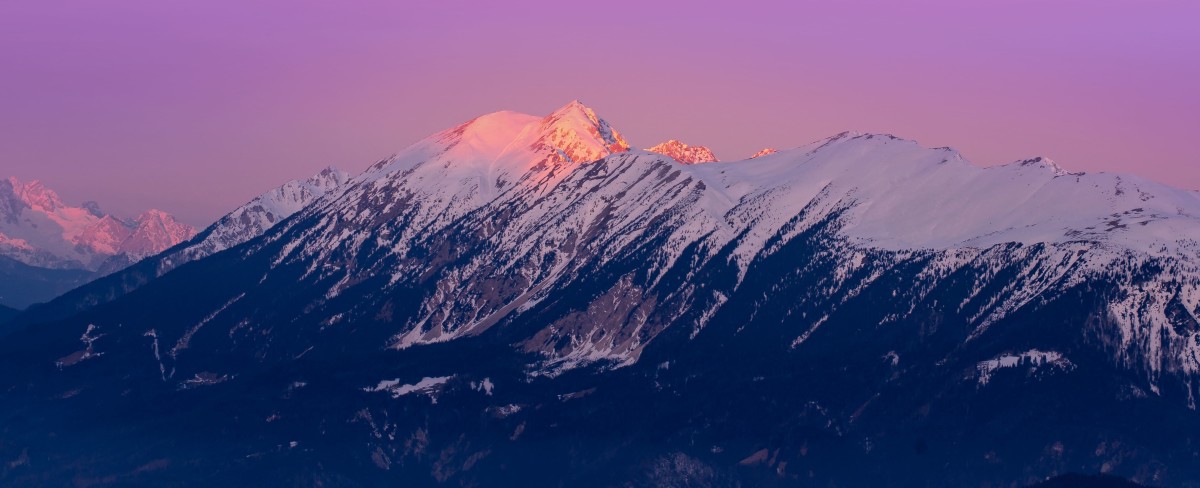 Karen Craig
Managing Director, Chief Compliance Officer
Karen joined AlpenGlobal Capital in 2014, bringing 12 years of private equity and investment banking expertise. Before joining, she was the Vice President at Nimes Capital, the private equity arm of Nazarian Enterprises, a family office. There, she sourced, evaluated, and executed investment opportunities in the following sectors: sustainable development, alternative energy, infrastructure, and clean technology; hospitality and restaurants. She worked closely with the management teams of these businesses as part of her role in supporting the investments made by Nimes Capital.
Before joining Nimes Capital in 2006, Karen was an investment banker at Houlihan Lokey, working on a variety of middle-market M&A and financing transactions, business and security valuations, fairness opinions, and general advisory engagements allowed her to develop strong technical analysis, modeling, and research skills. Her responsibilities at Houlihan Lokey also included management of junior staff and special projects for senior management. Karen also spent several years as an executive compensation consultant for Towers Perrin.
These experiences have given her a unique perspective in analyzing companies across their life cycles. Karen holds an MBA from Georgetown University with an emphasis in Finance and a B.S. Degree in Economics from Santa Clara University with a minor in Math.
She takes an active role in her community, which started with her participation and leadership in the Santa Clara Community Action Program volunteer organization in college. She currently spends most of her volunteer time supporting her son's school and sports programs.